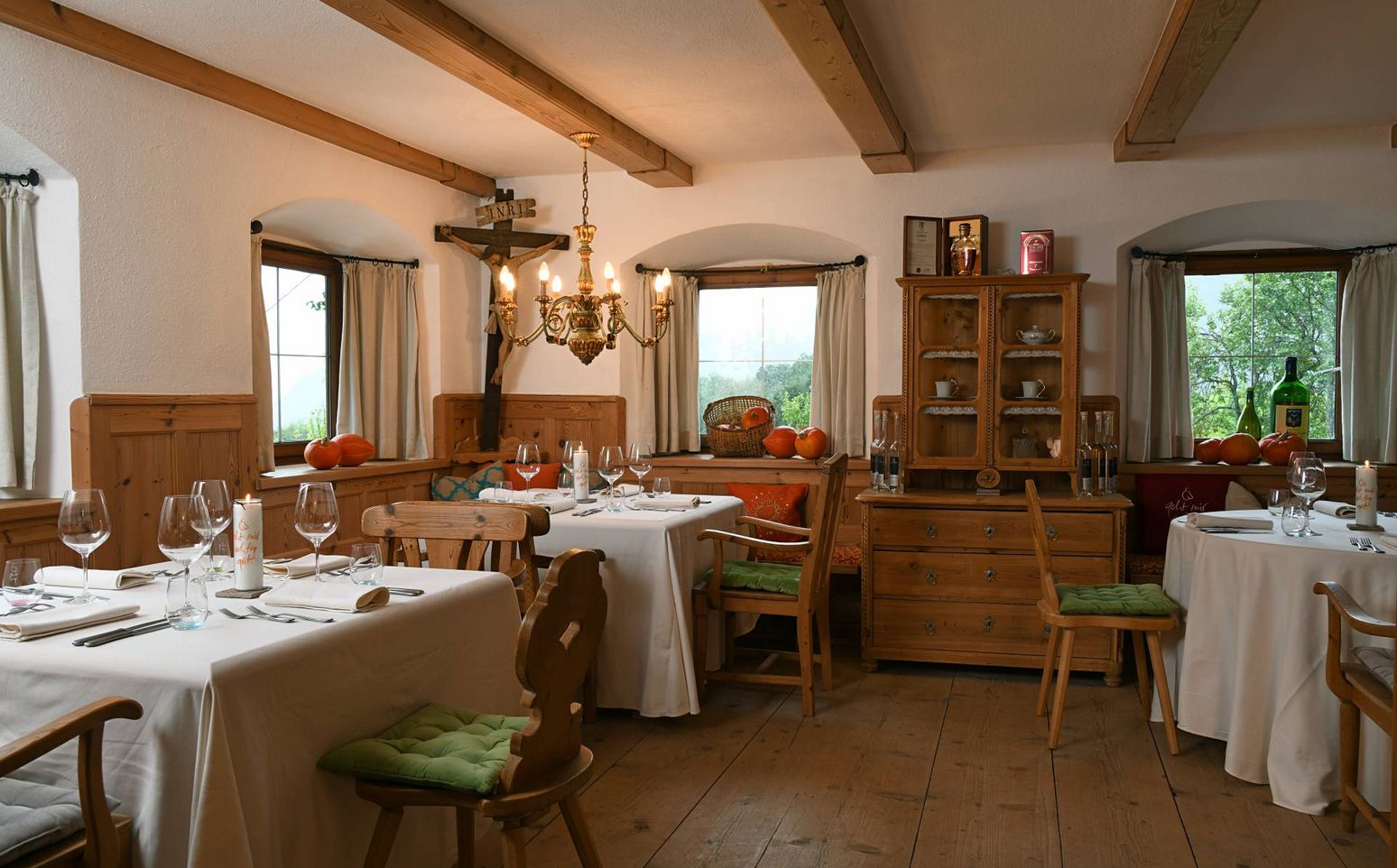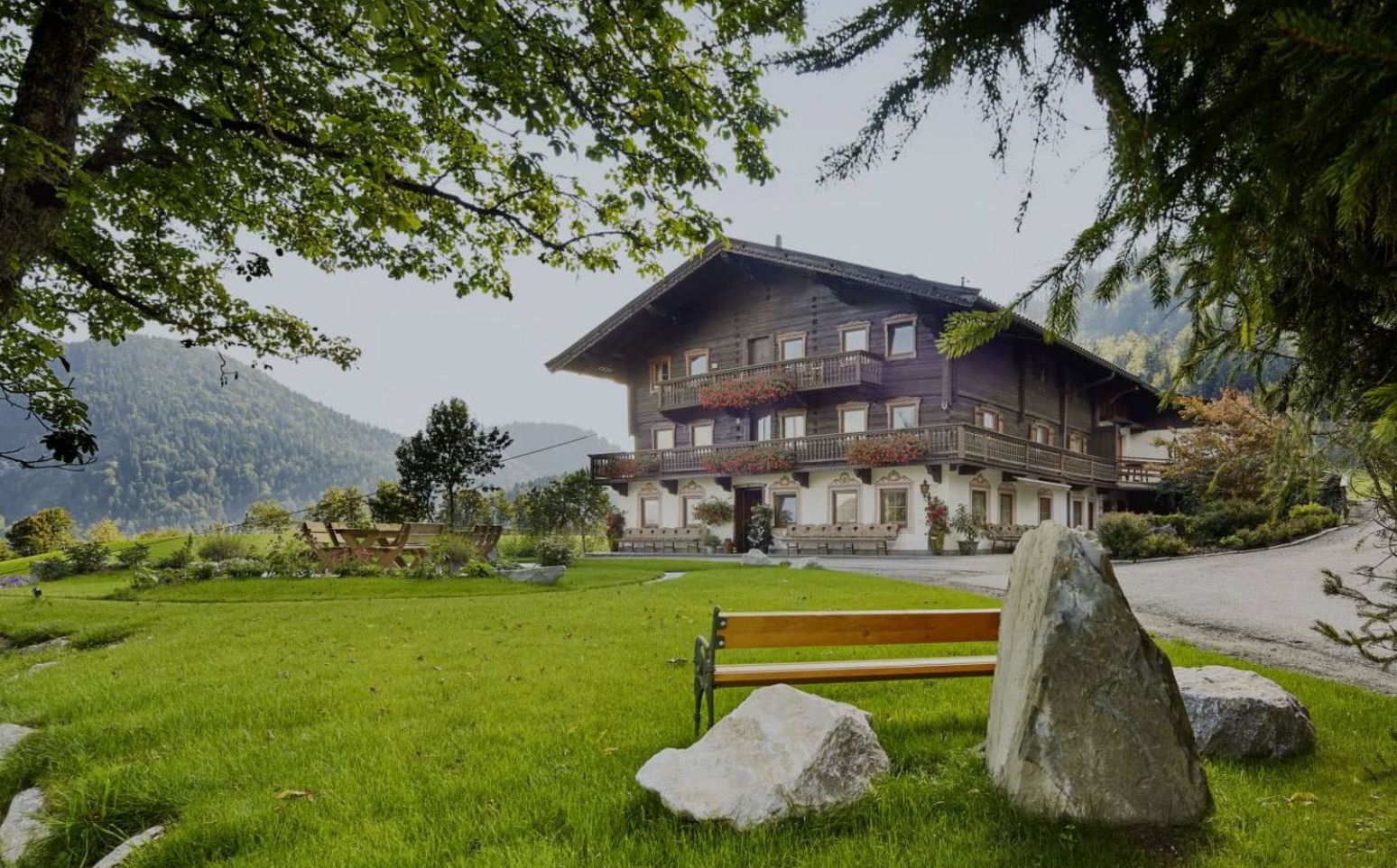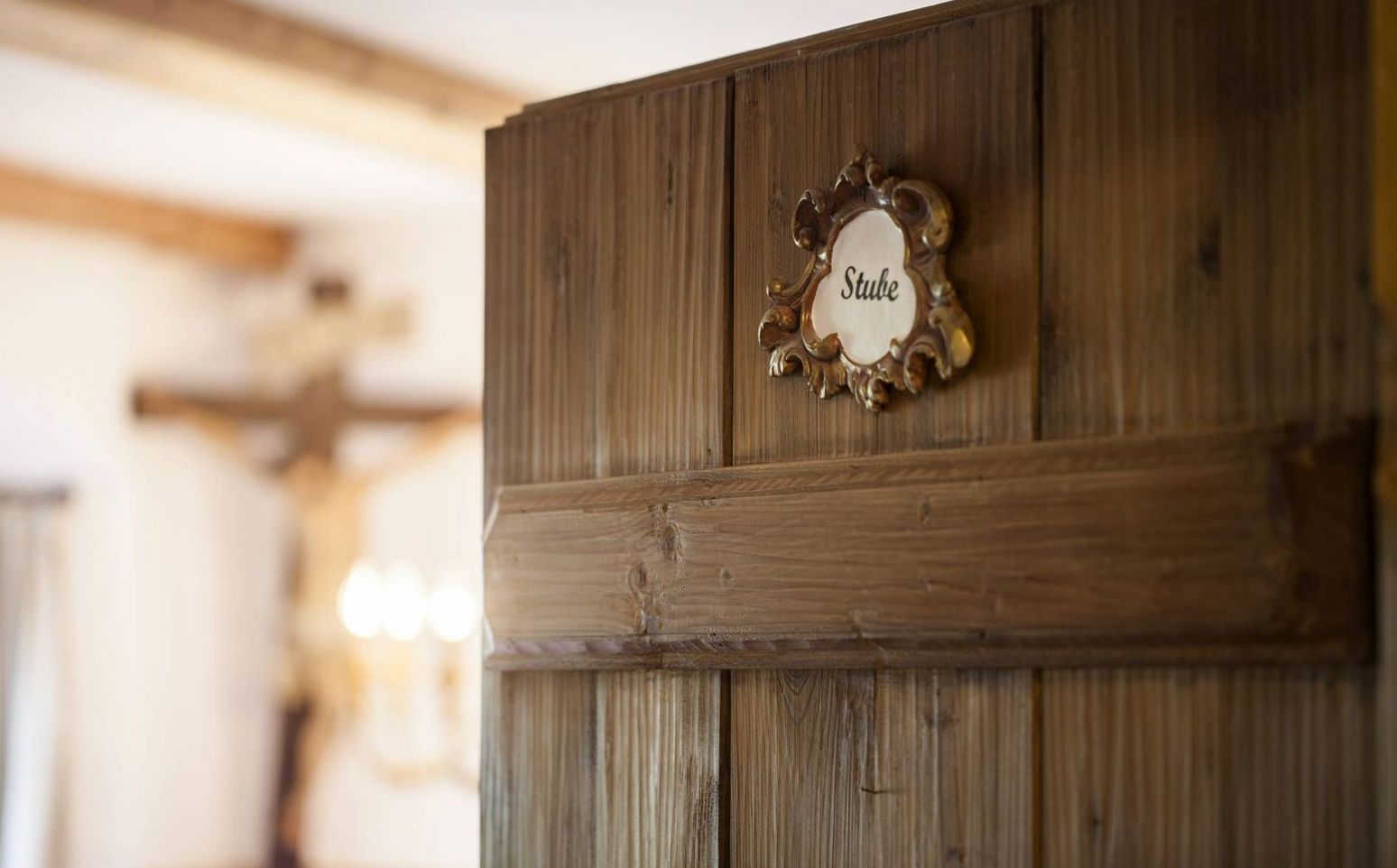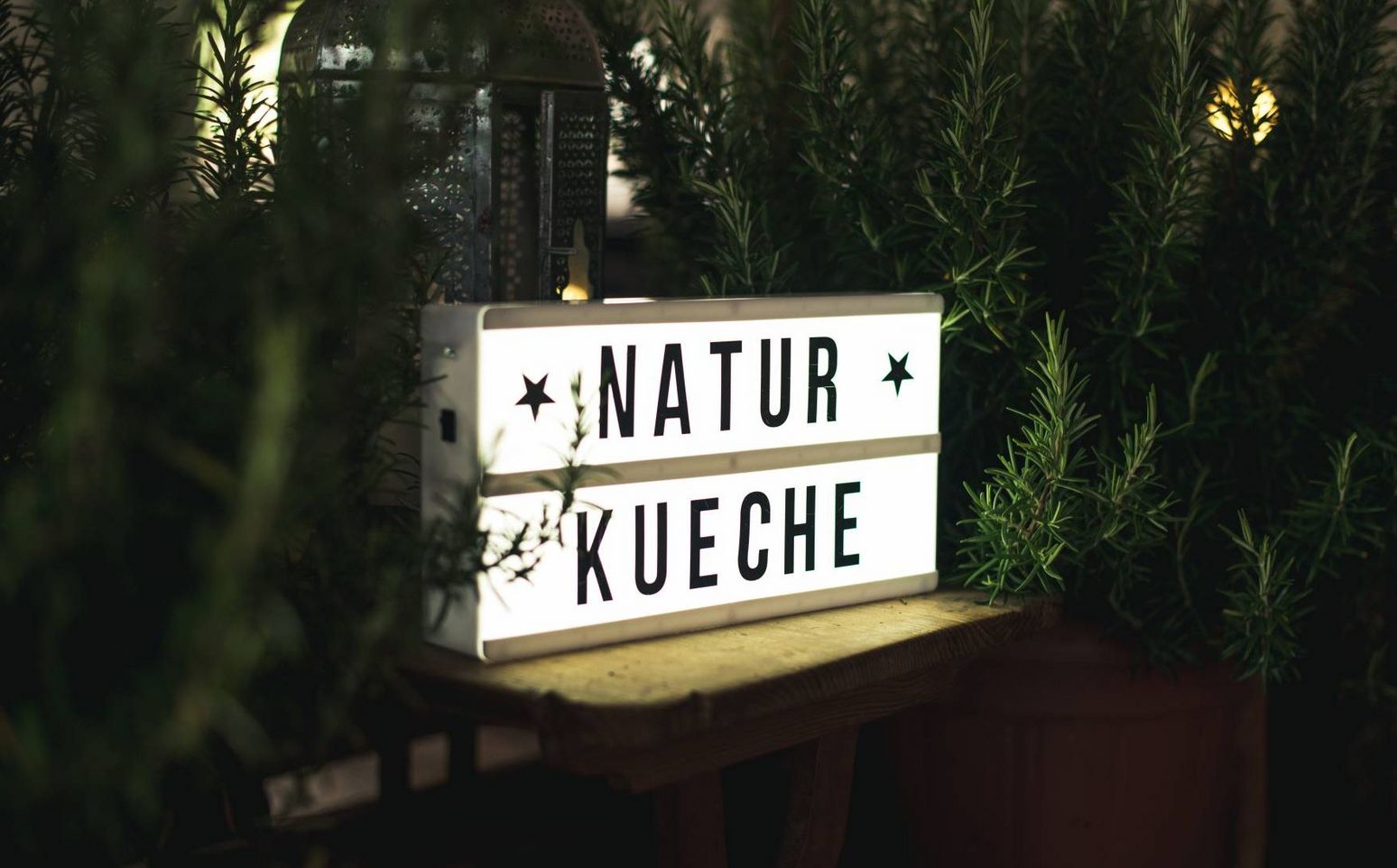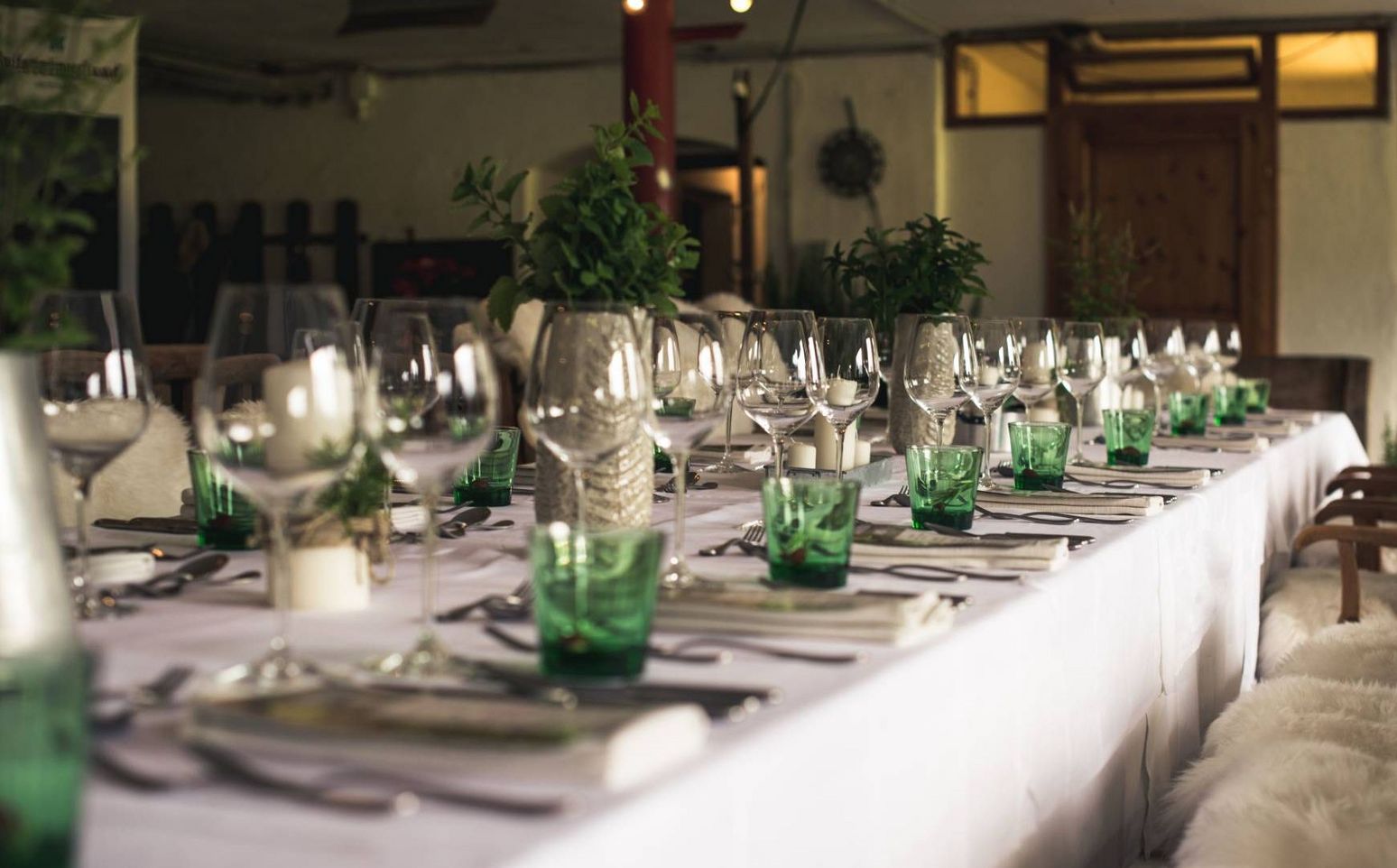 The Lindhof farm as event location provides for diversity and spectacular scenery. One of the event locations for your party, celebration or business event is our 150-year-old parlour. The historic and traditional ambience inspires great ideas in the participants of your conference or meeting and up to 20 guests of your birthday party find the perfect rustic setting to celebrate in style. From spring until autumn, the mountain scenery is the stunning backdrop for your romantic wedding on our pasture. We individually make your dream wedding a reality – from intimate celebration to lavish parties, we organize the event according to your personal wishes. The Alpenrose team makes sure your guests dine on fantastic food.
The Lindhof barn promises a distinctly special setting for larger festivities up to 60 persons. The special flair, laden with good provenance beckons the guests with reduced-elegant or lavish decorations, tailor-made to your wishes. In winter, especially in the pre-Christmas time, we transform our barn into a real winter wonder land, providing beautiful space for your wedding, company X-mas party or celebration. The Alpenrose team makes you happy with impeccable service and menus, tailored to your needs. Whatever you've been dreaming of, we can make it happen and exceed your expectations.
Exclusive. Personal. Simply unforgettable. You can rent the Lindhof farm exclusively for your celebration. Plan your event individually with music that you love, with decorations reflecting your character and style or according to the corporate design of your company. Including an activity programme that makes your guests happy. You and your guests dine on fantastic food throughout the day with menus tailor-made to your individual needs. From the logistics to the setup, from service to delicious food we offer everything to help you organize your event. Our excellent partners in the region support us with everything we cannot organize ourselves. You can enjoy all the spectacular Lindhof locations from the parlour to the barn to the pasture, whether you plan a party, a seminar, a conference, a wedding or anything else.
The setting of an event can work wonders on the motivation of the participants of your conference or meeting and where could you work better than against the backdrop of the idyllic plateau of the Thiersee Valley? At our picturesque Lindhof farm you will find everything you need for preparing your mind for challenging tasks and keep it fit throughout the day, also with activity in the fresh and clear mountain air. No limits is the motto for your team building event? Our partner Active Spirit organizes activities from adrenalin-packed events, exciting adventures to creative activities outdoors. The programme will be individually set up to suit your wishes and needs. Take advantage of the stunning scenery and enjoy canyoning, rafting, arrow sports or stand-up-paddling. Wow your guests with the Thiersee flow.
Wedding, birthday, conference, christening, incentive, X-mas party, company event, jubilee. Time to celebrate!