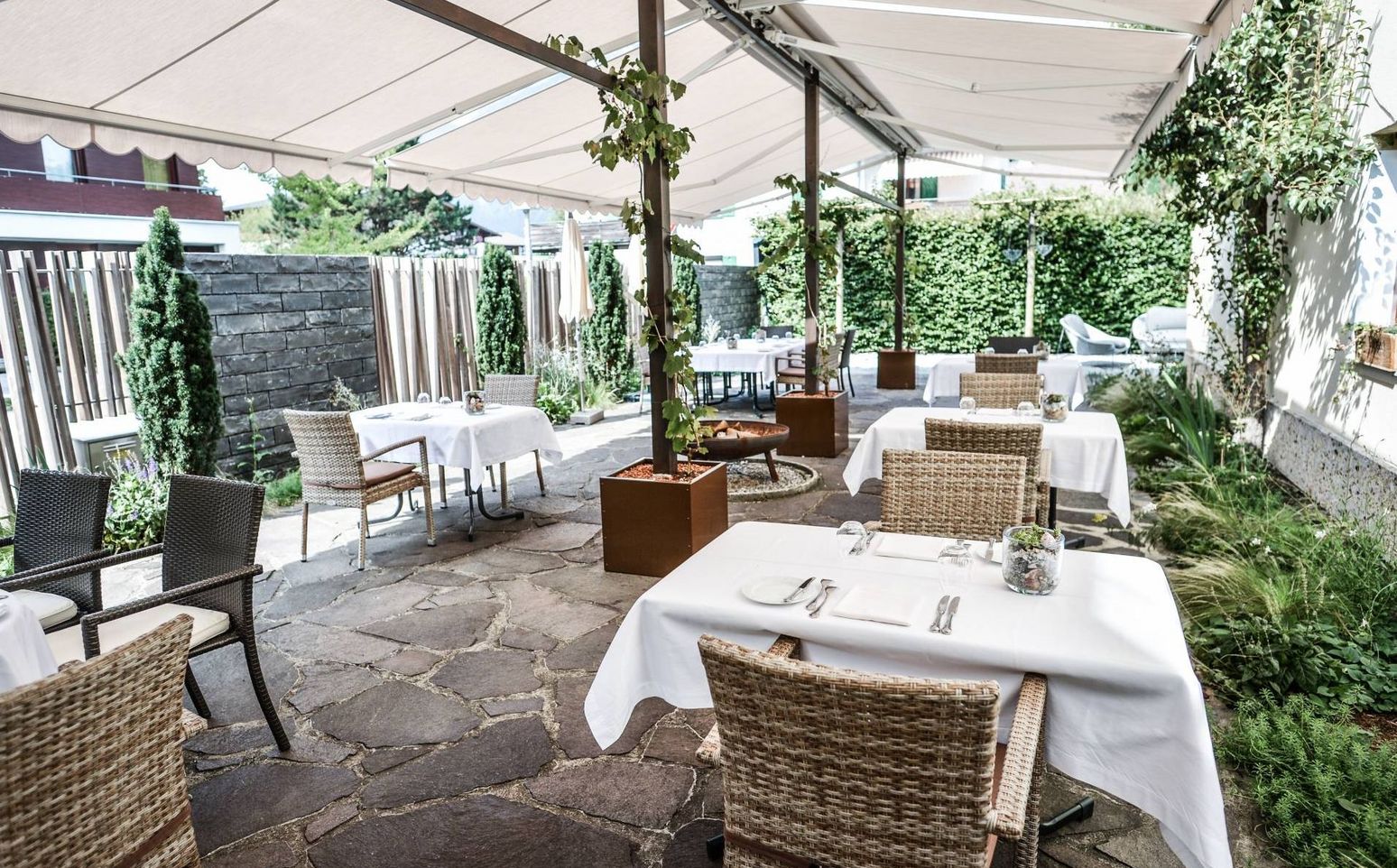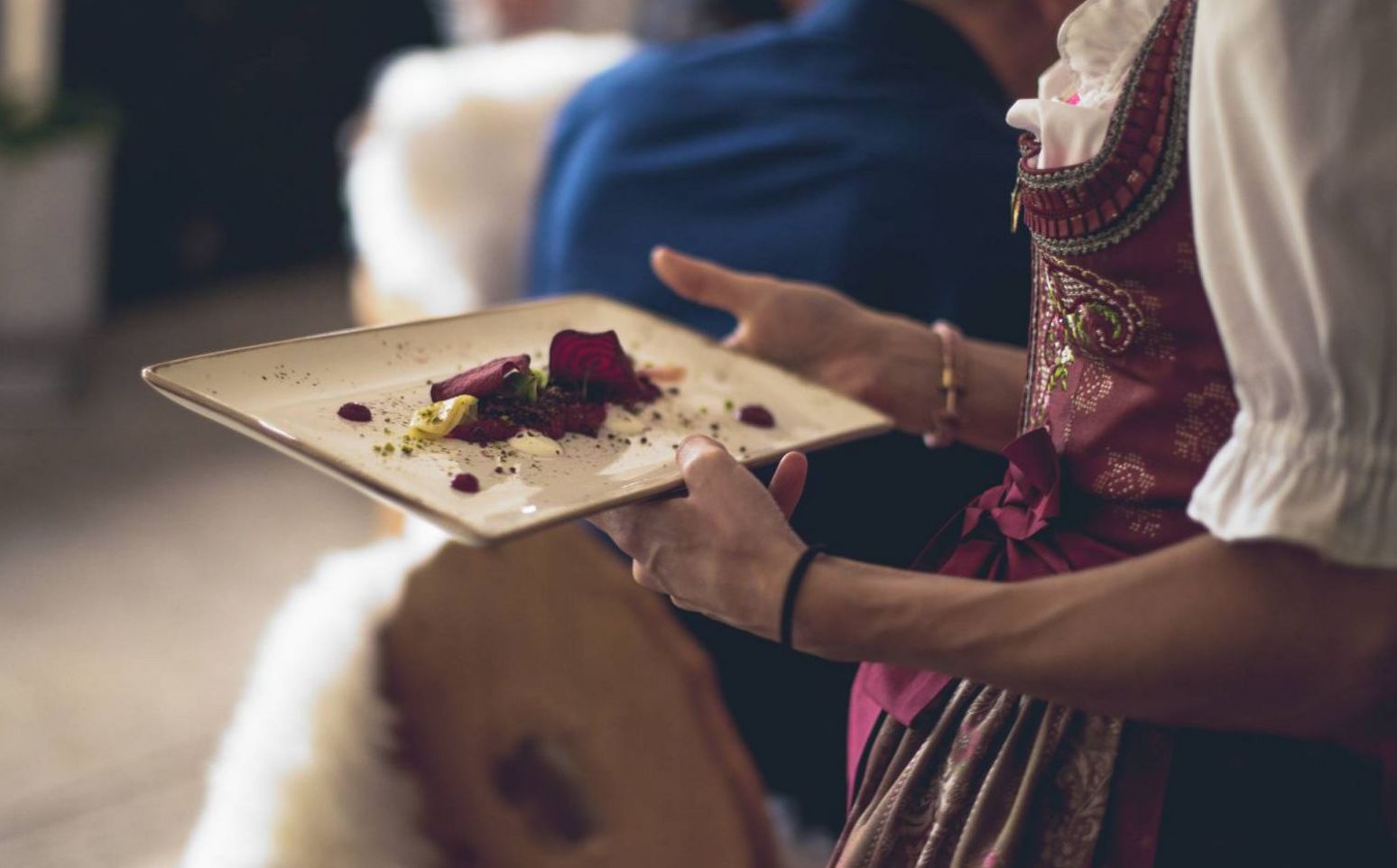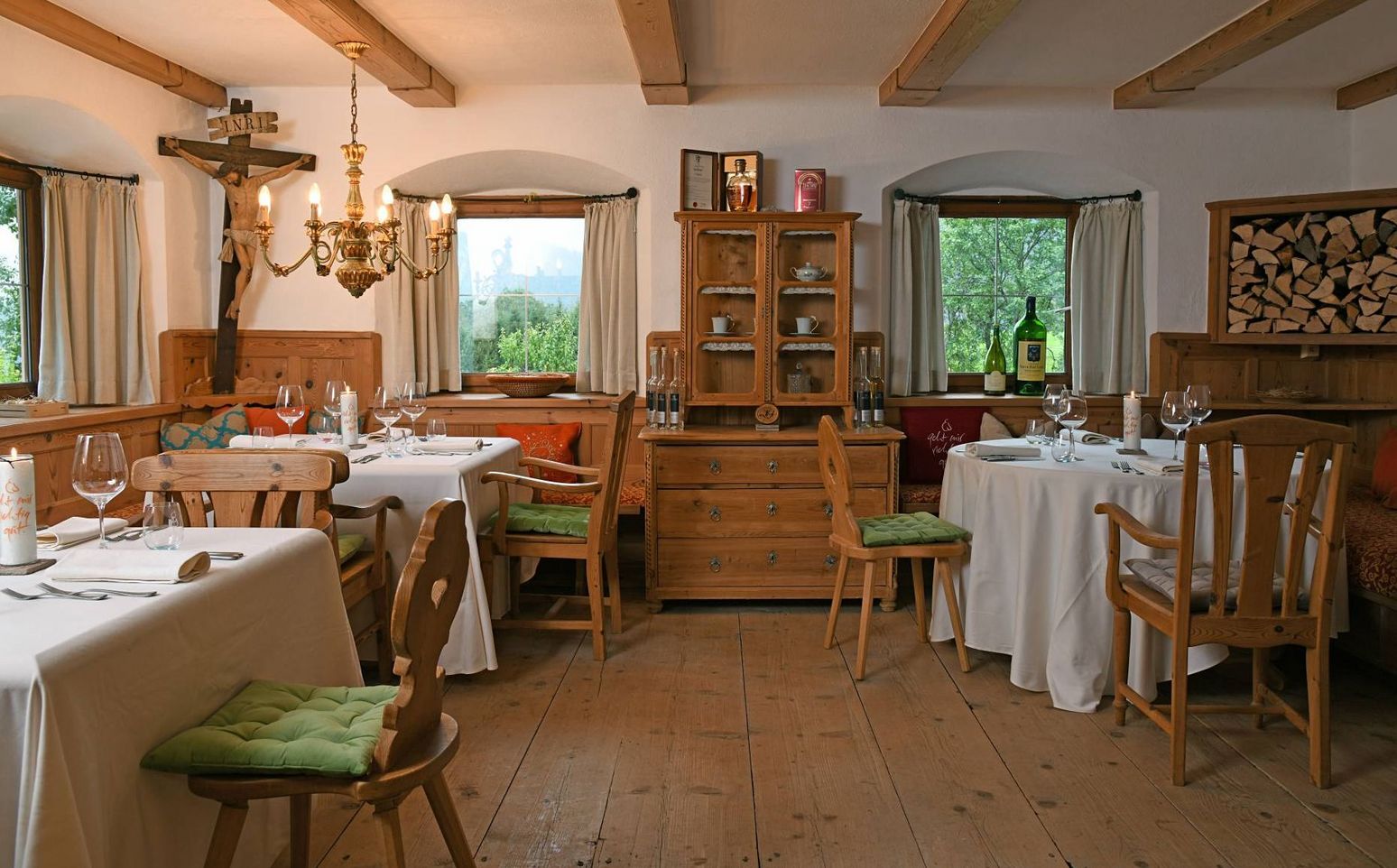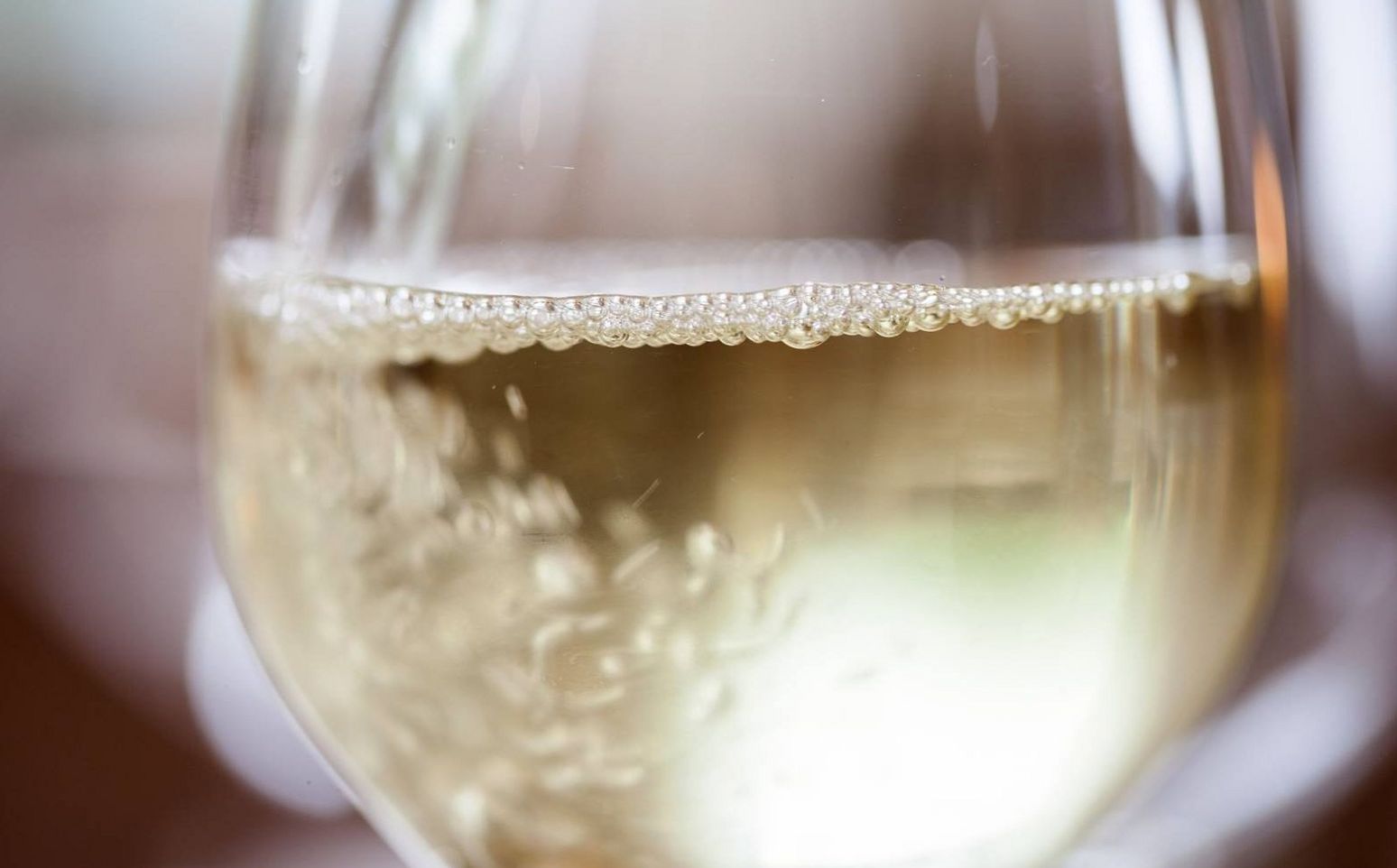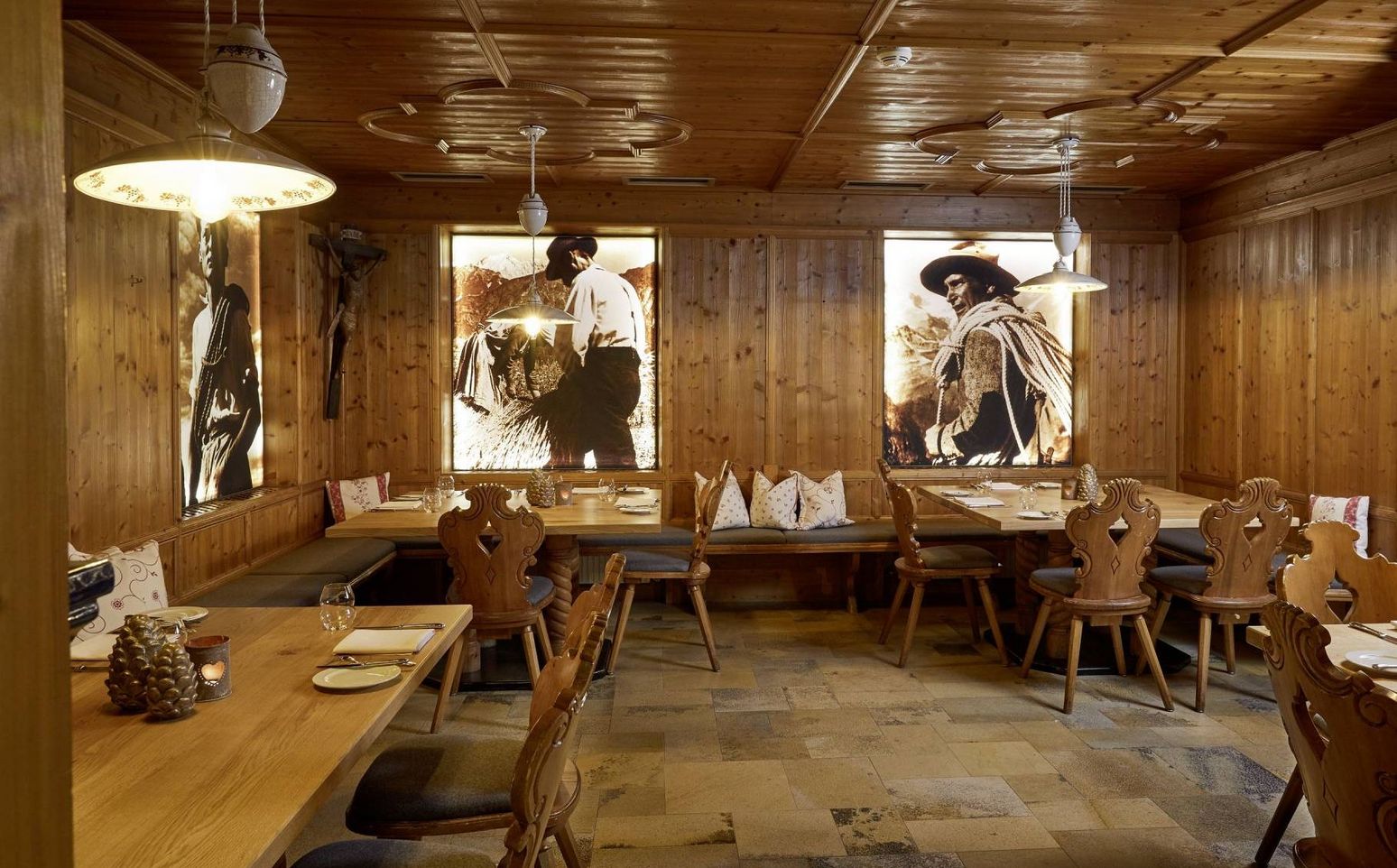 Our Alpenrose à la carte restaurant boasts comfortable ambience for 70 guests on 123 square metres. For your party we offer cuisine, suiting your needs and tastes. For private parties you can also book our traditional Ofenstube for 25 guests or the cosy Pendlingstube for 40 guests. In the Pendlingstube you can also savour our vitalising breakfast. You choose the setting for your celebration. What we can guarantee you in all Alpenrose locations: best service and delicious cuisine.
A wonderful evening often begins on our spacious terrace, the setting for romantic dinners, sociable time with friends and mountain-inspired culinary highlights in summer. The fresh air on warm summer evenings infuses the delicious food with even more fragrance and enthuses our visitors. With such a perfect start of the evening, you should in fact not miss an after-dinner tipple in our bar. The Alpenrose bar is a meeting place, where you can chat away the time and have fun before as well as after dinner. With welcoming interior, the bar offers exclusive, exquisite and extraordinary drinks. Regional fine brandies from small local distilleries are the perfect digestif after a delicious menu. A choice of craft beers, fine cocktails and of course, the hotel's own Rosenkavalier cocktail, is just the thing for a nightcap.
You still haven't found the perfect location for your party or event? Then you should not miss taking a look at our Lindhof. Located at the picturesque Thiersee, it provides a wonderful setting for special occasions. We can organize your event ranging from a romantic wedding on the pasture, to a seminar in the 150-year-old parlour, to a party in our barn. We make your dreams come true.
Hyper local: from farm to table