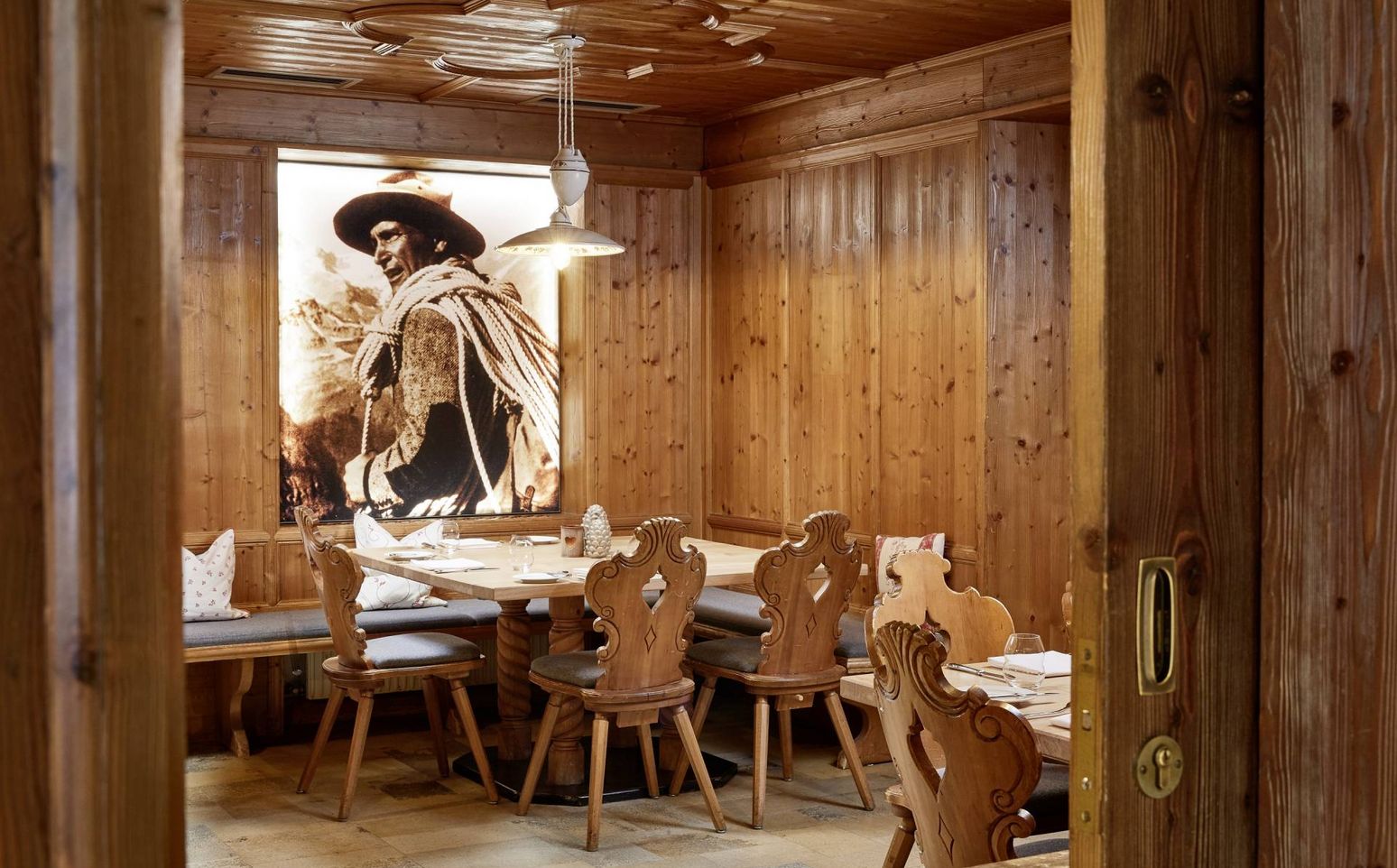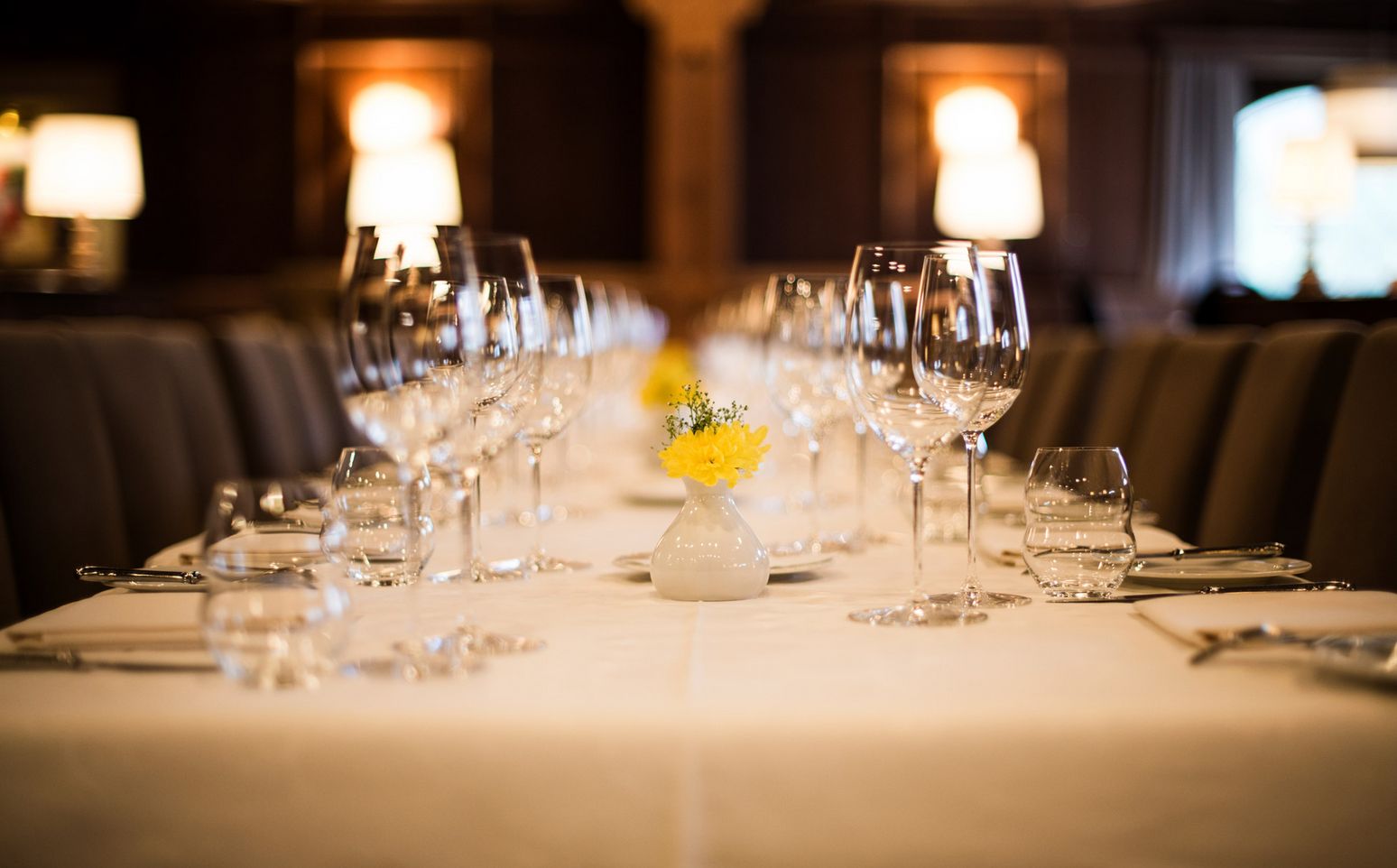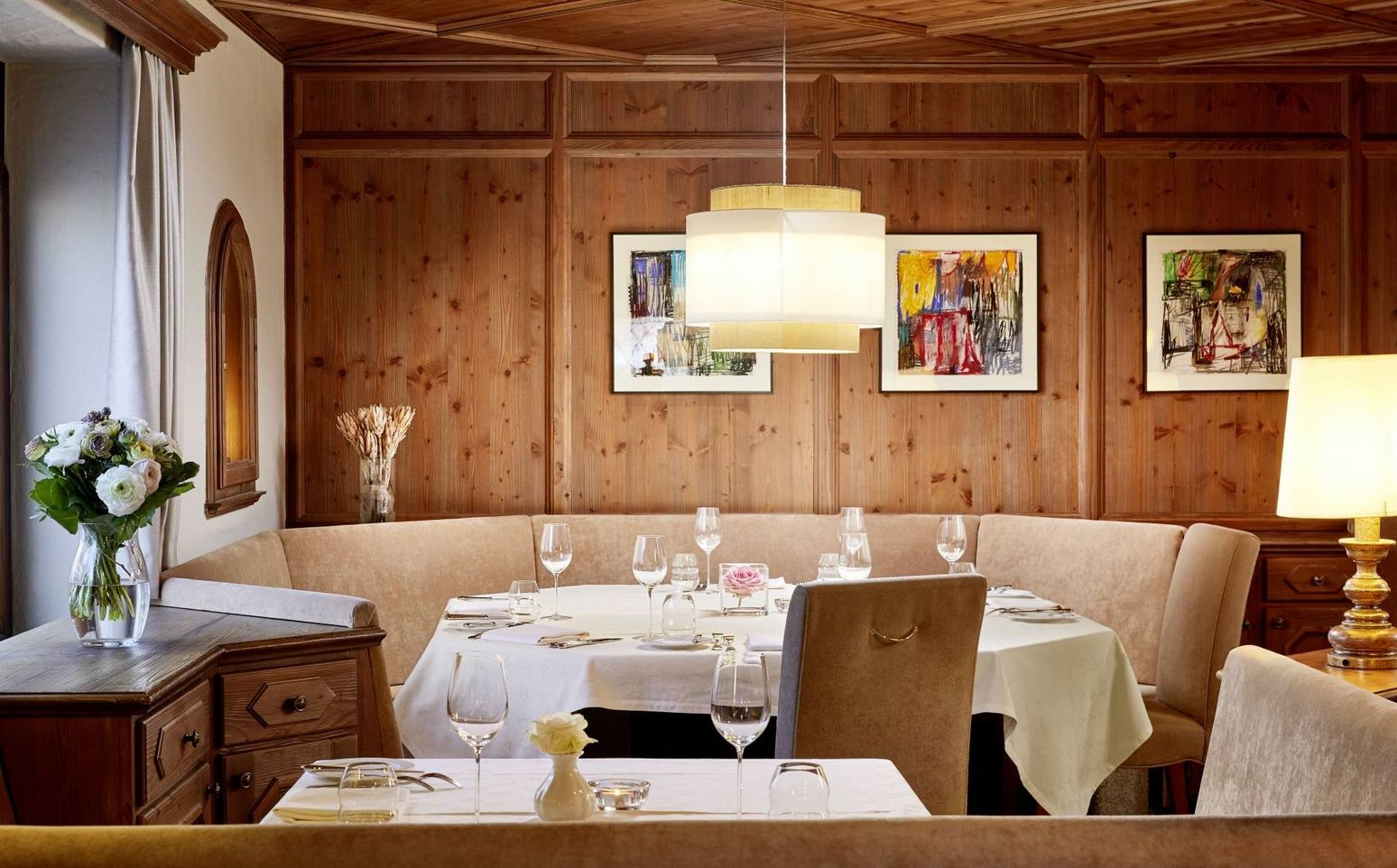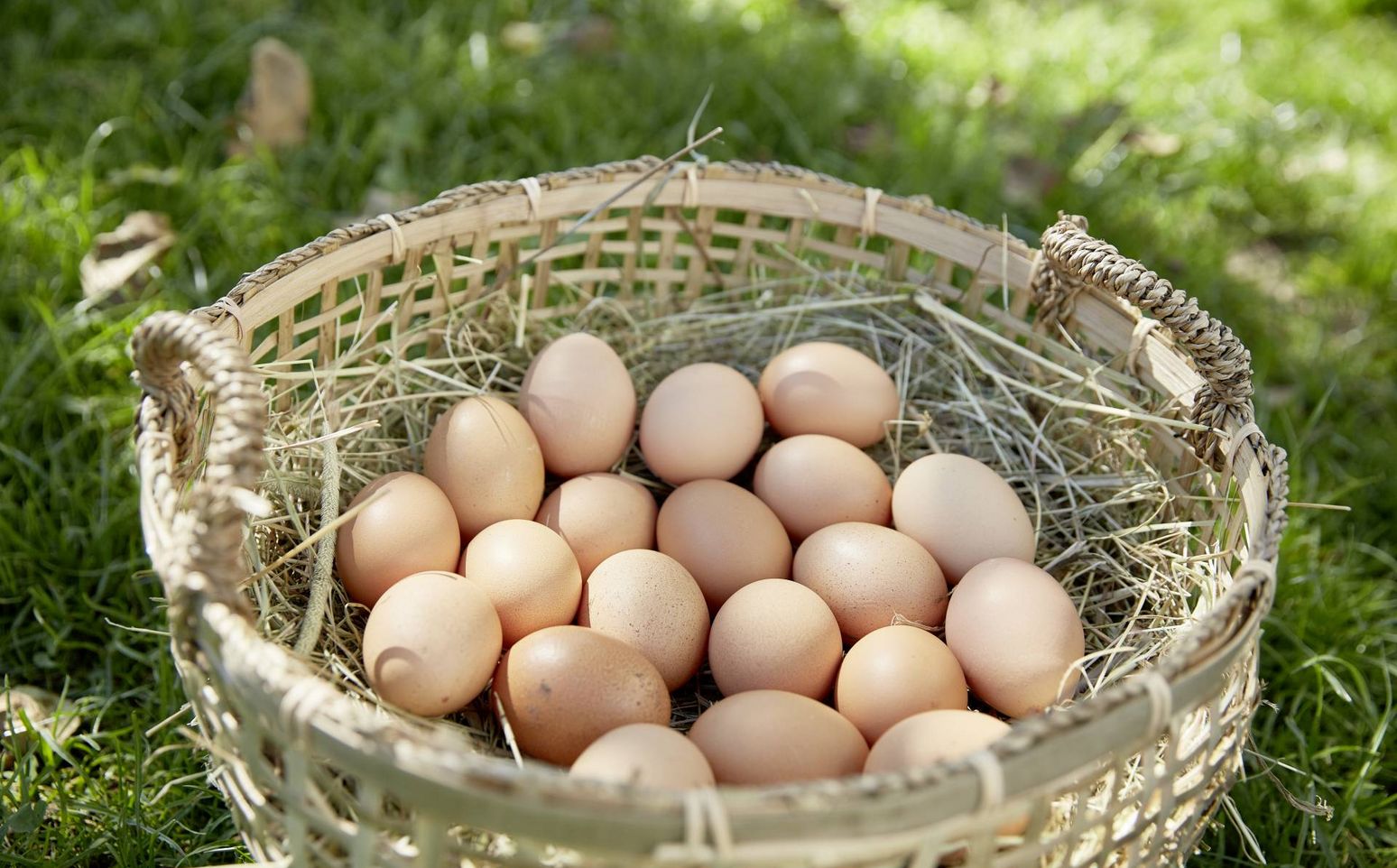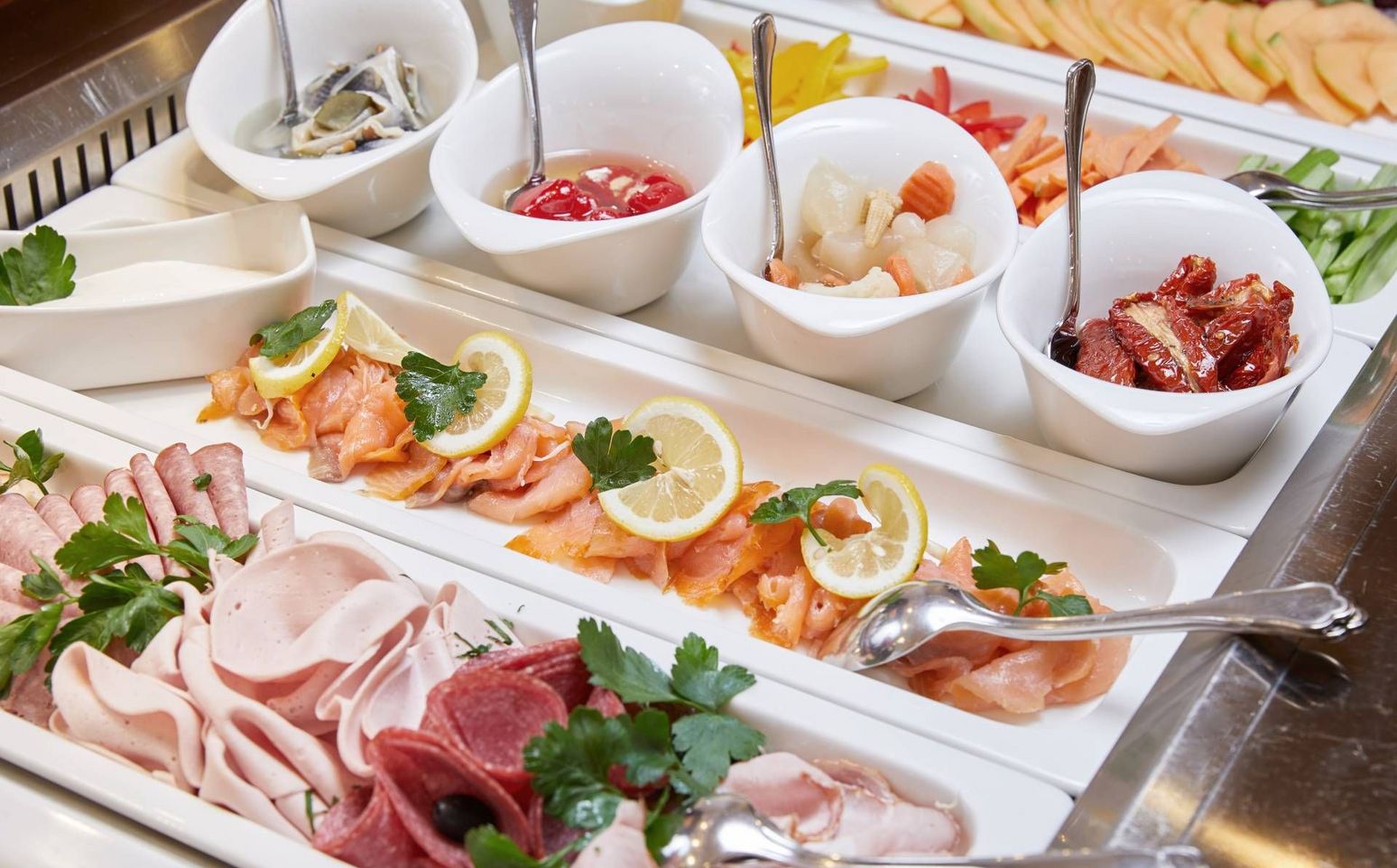 Your host Stephan Mauracher knows that holiday memories are made of fresh local produce and mind-blowing food. "Our aim is to offer our guests, culinary experiences to remember – and we have fun creating them!" Listening to the 'Mmmhm' and 'Aaahh' in our restaurant, we are quite sure that the concept is working. At our Alpenrose Restaurant we don't follow trends, but live and work according to our own principles. Most of the ingredients we use come directly from our own organic farm Lindhof and what doesn't grow there, is supplied by farmers of the region. These ingredients are the heart-piece of the culinary delights our kitchen team is creating. They mix best ingredients, with artisanal creativity and passionate ideas. Pamper you with fragrant aromas, fine colour compositions and excellent taste. Our fine dining was awarded two Fallstaff-forks, two Gault&Millau toques and the "Bewusst Tirol" seal of quality. But the greatest reward for our work is the happiness of our guests, who are already looking forward to the next experience for all senses at the Alpenrose Restaurant, when they are leaving.
City dweller, mountain lover – or both? We make your hearts and stomachs sing with joy. We offer best taste directly from the heart of nature. In total alignment with the concept of being self-sufficient, the hotel sources its products directly from its own nearby family-run farm, Lindhof. A farm that grows and produces traditionally and sustainably. We act according to the farm-to-table principle, or as we say, from the Lindhof to the Alpenrose. The Lindhof supplies us with honey from busy bees, organic eggs from free-range chickens, sweet fruits, fresh vegetables, fragrant herbs and meat from our own herd. You can taste the difference. Only our guests have travelled the world, not the ingredients for our food. We prefer products that had the time to mature in the sun, that were picked by hand that unfold their unique aroma on the plates and in the glasses of our Alpenrose Restaurant. What does not grow hyper locally – on our Lindhof – comes from farmers and suppliers in the region, that comply with our quality standards and sustainability principles.
The grumbling of your tummy is not limited to fixed meal times; therefore, you can savour the taste of the Alpenrose from early morning till evening. On our breakfast buffet external guests and guests staying at our hotel will find the best of the region, starting with fresh fruits and jams to oven-baked bread and delicious egg dishes made of eggs from our free-range chickens at the Lindhof. At noon Business Lunch is waiting not only for business travellers and conference participants. It is a healthy culinary experience in two or three courses with daily changing menus – also vegetarian - providing the necessary energy boost at midday. In the evening we serve four-course dinners for half-board or à la carte dishes. We gladly pairs the culinary highlights with wine, emphasizing the aroma of the food with fine bouquets. Of course, we also welcome you to the Alpenrose Restaurant if you want to celebrate. Whether you get together for a birthday, christening or wedding, we pamper you and your guests with best taste.
The best pairing for dinner: Alpenrose food and wine
Seal of quality
"Bewusst Tirol"